---
You may be wondering…
Q: I've registered, were do I find my receipt?
A: You should have received your receipt by email. Please search for subject line "Your receipt for For the Paws April 3rd-5th 2023" in your inbox and junk folder. If you don't find it please email (see contacts below) and we'll issues a replacement.
Q: When will I get joining information?
A: Make sure you've completed the attendee form (if you didn't at the point of payment the link is also in your receipt email). Joining links will be sent by email to attendees on March 30th, April 2nd and again the first day of the event. If you don't find it please email (see contacts below) and we'll issues a replacement.
Hundreds of animal welfare fundraisers from 6 countries
Coming together to share, learn from our peers and build a network.
Together, we represent thousands of years of experience –
just think of how many more animals we can help when we harness that collective wisdom!
---
Who should attend the Summit?
Everybody who fundraises for animal welfare should attend!
Sessions will showcase directly applicable successful and innovative fundraising practices within the animal welfare movement.
The Summit is designed to facilitate dialogue with fundraising peers internationally with networking sessions by area. Attendees will leave with an international network of peers in their fundraising area to share innovations, best practices and solutions.
Pricing and complimentary registrations are intended to make it easier for leaders to sign up their entire team.
---
Schedule
The Summit runs 2.5 hours a day over 3 days in order to get many time zones together during at the same time. Our apologies if your local hours are a bit (or a lot!) anti-social! All session recordings will be available to attendees 7-10 days after the event.
Here's the times:
UK & Europe (BST) 20:30-23:00 April 3,4 &5
North America (PDT) 12:30 to 15:00 April 3,4 &5
Australasia (AEST) 5:30-8:00 April 4,5 & 6
You can convert based on a 12:30 PDT start time to your local time here.
Opening: Eric Rubin-Engaging Networks & Shoni Field-FTP/BC SPCA

1a Big shop, small shop, old shop, new shop

3a Conducting Successful Donor Visits & Making Effective Solicitations the Ask

1b Where and how to find new supporters in the digital space (panel)

2b 5 Steps to Building a Campaign-Ready Major Gifts Program

3b Data Focused Donor Stewardship

1c: Monthly Donor Acquisition

2c Raise 300% More with a Little Love

3c 5 digital innovations to implement today

1d: Animal Emergency Funds

2d To Raise Funds For Animals, First See the Humanity in People

3d Fundraising Unicorns - Is it hard to find them, keep them and engage them?

1e Securing the Future with the Gift of a Lifetime: Legacy Donors *

2e Equity in Animal Welfare - Impact versus Intent

3e Michigan Humane: Update

1f Corporate Team Building Days at Shelter*

2f Making Cruelty Uncool and Connecting with Communities through TikTok

3f Engaging Your Community Through Live Crowdfunding

Closing: Eric Rubin-Engaging Networks & Shoni Field-FTP/BC SPCA

* 1e runs 80 minutes in total and 1f runs 40 minutes
---
2023 Sessions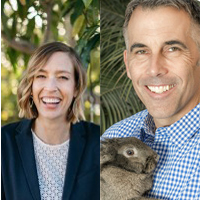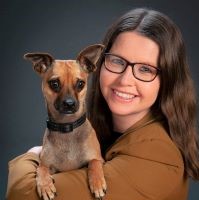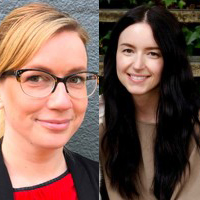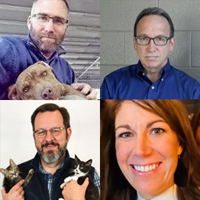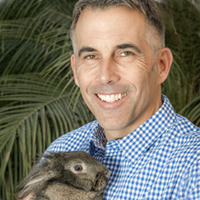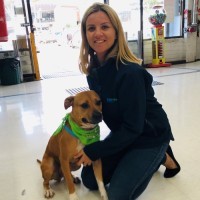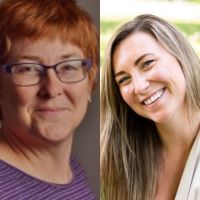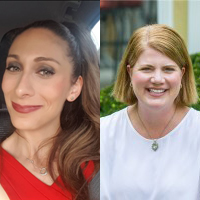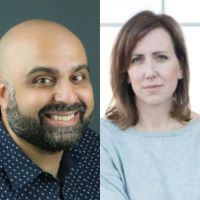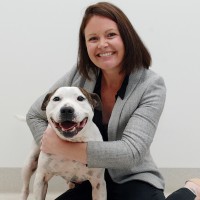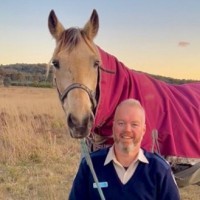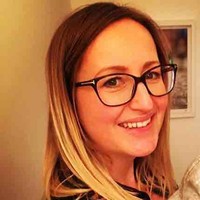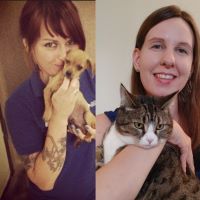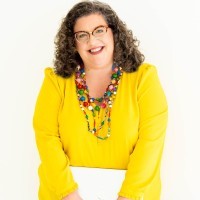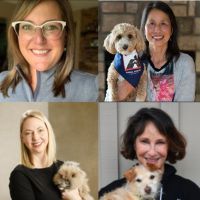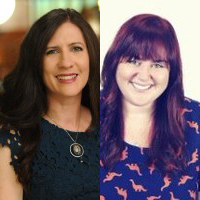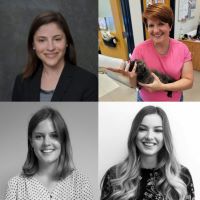 plus more!
---
Pricing
Early Bird
by March. 18th
Regular
March 19th
Individual registration
$75
$95
Register 3 & get 1 complimentary registration ($56/pp)
$225
$280
Register 5 & get 3 complimentary registrations ($47/pp)
$375
$450
Register 9 & get 6 complimentary registrations ($45/pp)
$675
$840
Teams of 16-19 (includes up to 9 complimentary registrations) ($39/pp)
$750
$950
Teams of 20+ (pay for 12 registrations only – all additional are complimentary).
$900
$1250
---
Global Animal Welfare Fundraising Report
We are not producing a fundraising report at this time.
---
Bursaries
We're excited to announce that Engaging Networks has generously offered bursaries to help fundraisers attend the summit.
If you are filled with enthusiasm to find ways to help more animals but have limited, or zero, professional development budget and won't otherwise be able to attend then apply now!
Get free registration to the Summit.
---
Sponsors
Presenting Sponsor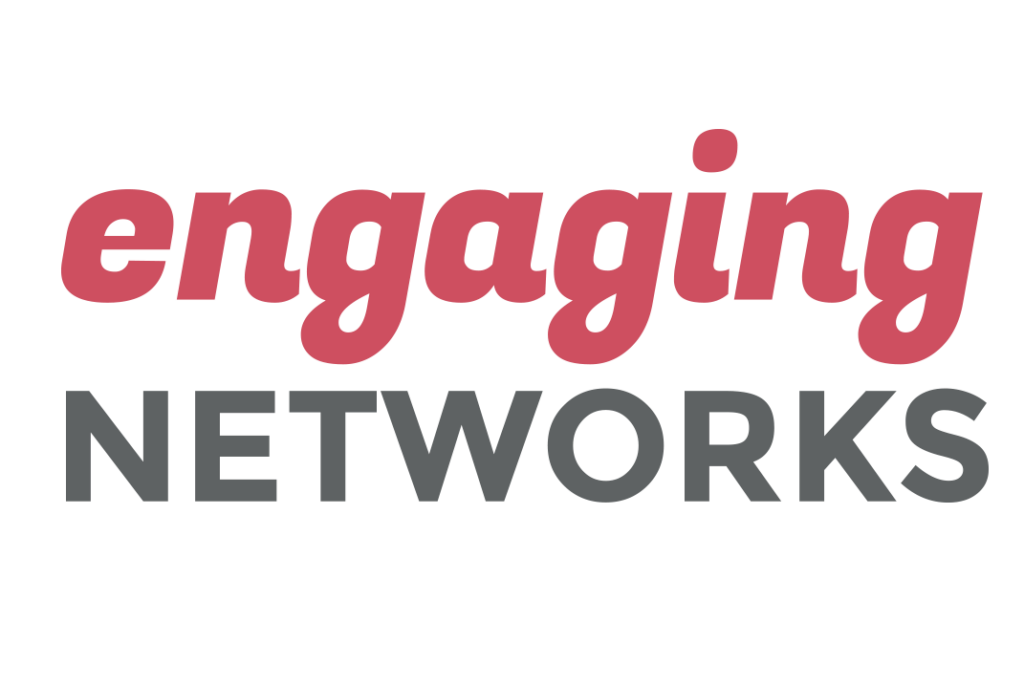 Session and Workshop Room sponsors
---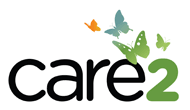 Session sponsor

Contact Us